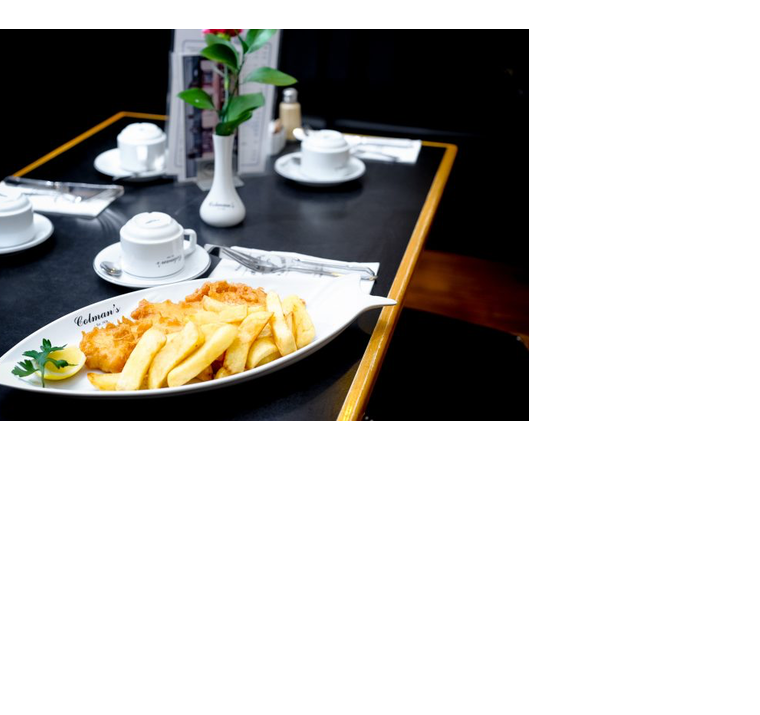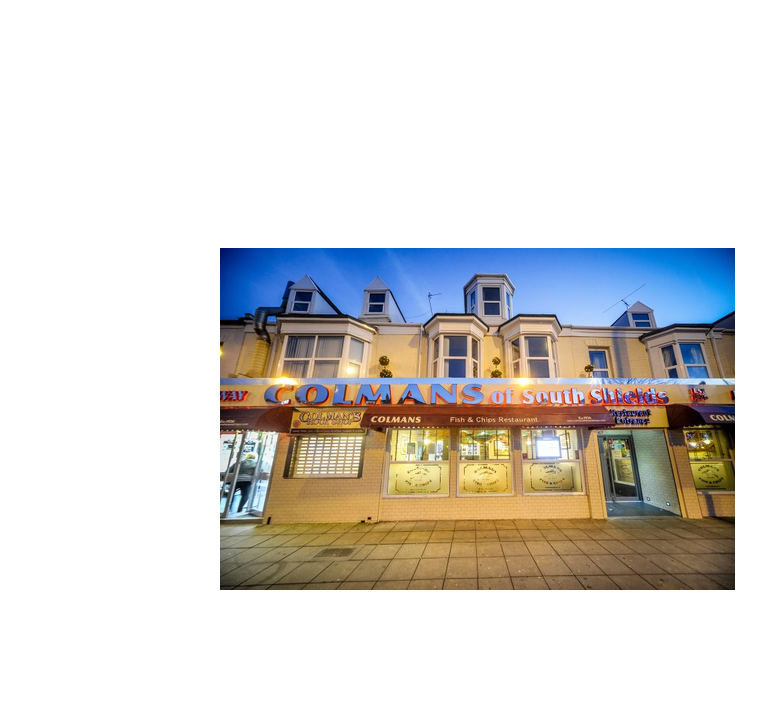 Family owned and operated for over 100 years
On behalf of our family, let us welcome you to the legendary Colmans of South Shields, the UK's number one fish and chip restaurant. We have been serving our famous fish and chips and seafood for over five generations and have built our reputation by not compromising on quality or service. At Colmans we believe quality is not expensive, it's priceless.
These are Fish and Chips with a difference! At Colmans we use only wild fish from sustainable fishing grounds, the food is fried in additive free vegetable oil, and leftover oil from the deep fat fryers is collected and made into bio fuel!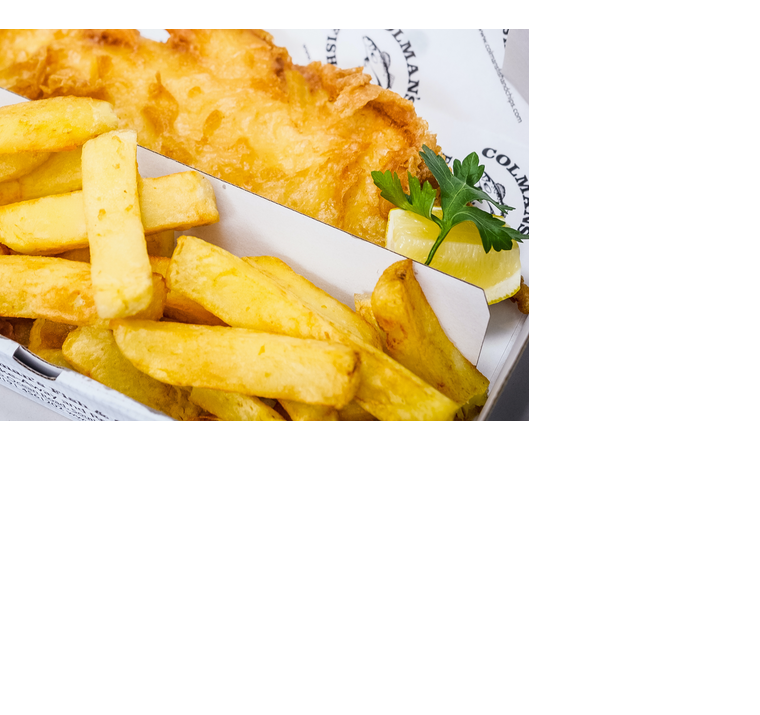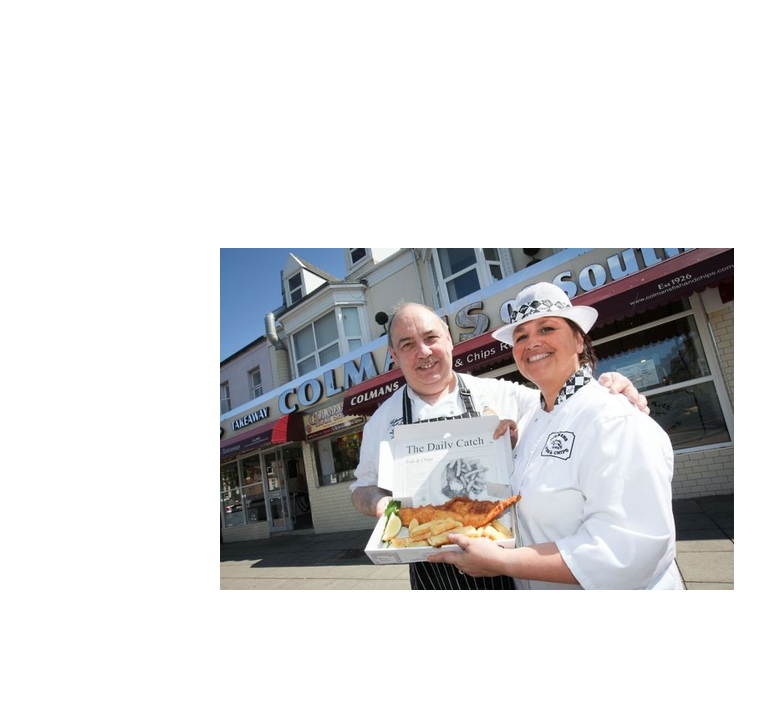 Proudly serving the nation's favourite dish
We believe that Fish and Chips are one of the Worlds greatest dishes, and at Colmans you will find the Nations favourite at its finest and we firmly believe that here in the North East of England we have access to some of the World's greatest Fish and Seafood's.
We take great pride in sourcing only the finest local and seasonal produce. Keeping with tradition that goes back four generations and to maintain the quality we have become famous for, we still personally choose our own Fish and Seafood's from our local fish quays.
Order online for collection or delivery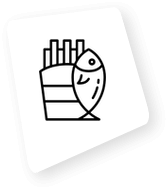 Choose your dishes
Whether you're in the mood for cod & chips, lemon sole or haddock, simply select the food you fancy from our online menu.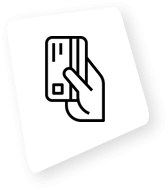 Pay securely online
Once we've calculated your total, our secure online payment service will take your credit or debit card details.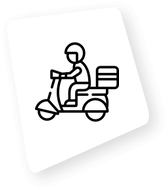 Collect or delivery
You can choose to have your meal delivered directly to your door by our couriers, or you can pick up your order in person.